What do we offer?
We can provide you with either global support or specific assistance in collaboration with your teams in the following areas: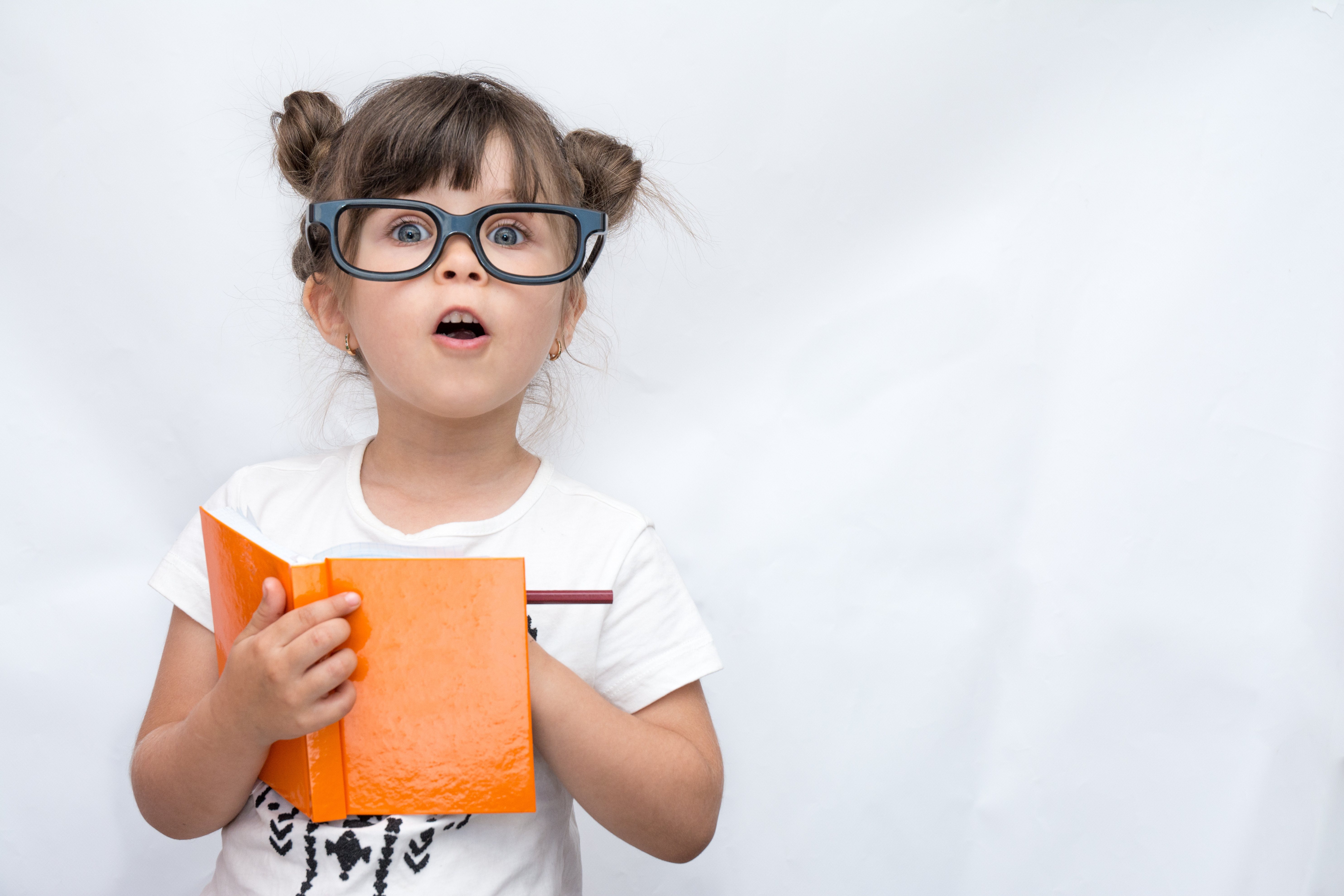 Regulatory
For many years, we have been adapting to changes in the regulatory environment for clinical drug and medical device research. We can assist you in the preparation of documents for the approval of your product or for its development.
Please consult the list of our regulatory writing services.
Research
From phase I to phase IV studies, our teams bring their expertise in the elaboration of mandatory documents for the conduct of your clinical studies, in cooperation with the sponsor and the KOLs.
We also provide assistance to the academic community as well as to any health professional (physician, paramedic, etc.) in the creation of educational or promotional texts.
We have developed a level of excellence in the fields of oncology, hematology, general internal medicine and neurology. 
Communication 
To the attention of the public
What could be more complicated than getting the right message across to a diverse audience? 
We take care of the popularization of your educational or promotional content for the general public.
To the attention of the scientific community
We take care of writing abstracts, publications and posters.
We work in close collaboration with the authors to ensure that any conclusions or interpretations of scientifically validated data are accurate. 
Translated with www.DeepL.com/Translator (free version)
Reviews
You must log in to give a review